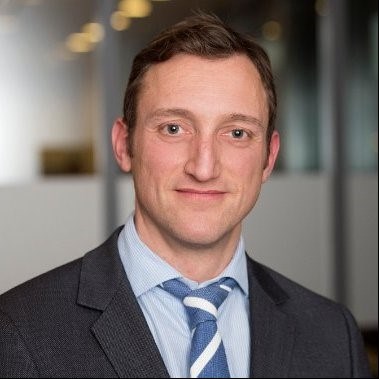 Per Christian comes from the position of Head of Sales Region Europe, Middle East, Africa and Oceania at Höegh Autoliners to join UECC. He started his career with Statoil in 2002 as a Market Analyst, joining Höegh Autoliners in the year 2007 where he has been in various roles.
He holds two Master degrees:
Master of Business Administration from the University of Klagenfurt in Austria, and Master of Management in "Energy Market Challenges" from BI Norwegian Business School in Oslo.
"Per Christian carries with him deep knowledge in commercial, trade and operation in the market we operate in. With his international shipping background, he understands global sales, go-to-market strategy and customer satisfaction in a way that UECC targets to achieve," said Glenn Edvardsen.
"He will be joining an energetic and united team at the perfect time to spearhead UECC's sales and operational expansion."
"What I found most compelling about UECC was its vision to be the leading provider in the Roro transportation in Europe," said Per Christian. "UECC took the market position of being a technological pioneer by being the first in the industry for building and deploying two dual fuel LNG vessels. I believed UECC is poised for even greater success and I'm looking forward to helping take the company to the next level in its Roro transportation dominance in Europe."
------
For more information, please contact:
Ms. Evie Khoo, Sales & Marketing Coordinator, Oslo.
Telephone: +47 9191 2993 / E-mail: ekh@uecc.com